Hi all,
(Posting in the right area this time!)
I really enjoyed this section and got a bit carried away with it!
I had my Spitfires follow a curve for some smoother control over their flight. I also added in some noise to give the impression of the wind rocking them, but I didn't want to over-exaggerate it so this ended up not being too noticeable in the final renders.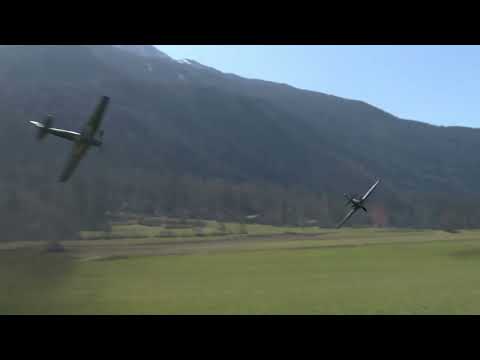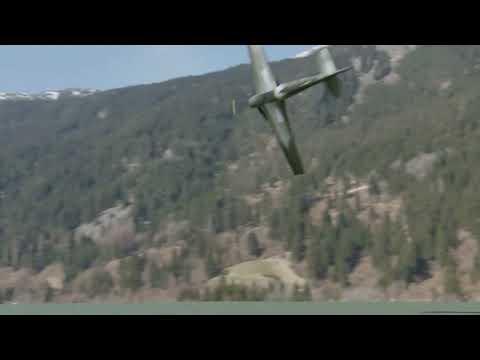 I'm enjoying seeing everyone's animations!