I'm pretty happy with how my mech came out. As the title suggests, its appearance is inspired by hummingbirds.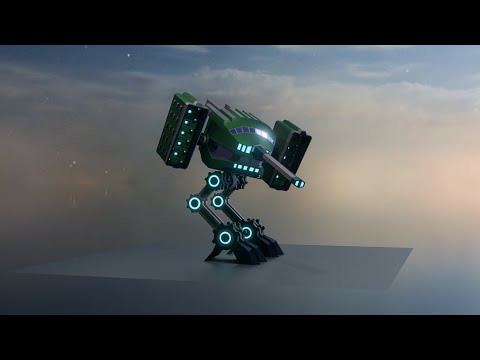 If you put the YouTube URl on a new fresh line (no spaces), the it will be shown here at gamedev.
Fun Mech with nice emission use.
Sweet - thanks for the tip!