Here is my animation (with 3D sound !) for the UV mapping section of the course: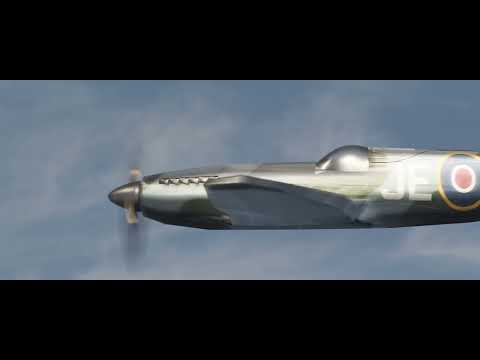 Again, a great course from Grant Abbit !
And I have to say I'm quite impressed how nice a rendering we can get with simple textures on so low poly geometry, as we can see on the plane and the buildings !