Good island and another person doing the right thing and putting the lighthouse on the high point not the houses like Grant!
Thank you so much
Great lighthouse model, nice lighting, and like said above, nice job with the positioning, I like the cluster of houses as well, they all have small lights which elevate their looks, nicely done!
Thank you so much
and now i made some bad sculpt and i disappointed
with that character what can i do to improve my sculpting skills…i want to create some cool character for unity.give me some suggestions and support
If you just keep practicing you'll see that you can get better, yeah the work might not turn out good in the beginning, but the more you practice the better you'll be, just try to put in an hour every day, and you be amazed at what you can do, you got this!
thanks for your valuable response…i will do it from today…
keep supporting
I completed this blender beginners course what i have to do now?? Am so confused right now
One way to keep going id to practice different models, you can look up a character or object online that you like and try to replicate it. You could also try a more advanced course if you feel you are ready for it.
What type of courses are available? I'm gonna do some models for practice …
Gamedev tv has a lot, but if you want I can give you some external courses
Sorry for the late response, I had to do something real quick, here is the list:
---
Grant is a great teacher he happens to have his own YouTube channel, with lots of great stuff:
---
Great blender donut tutorial: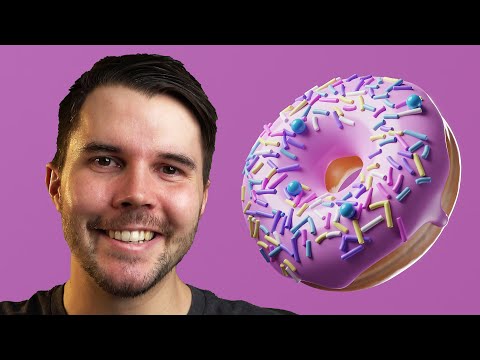 His channel is good as well:
---
Help for some other courses: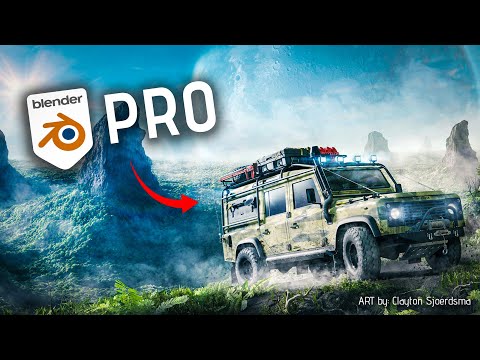 ---
How to do animation in Blender: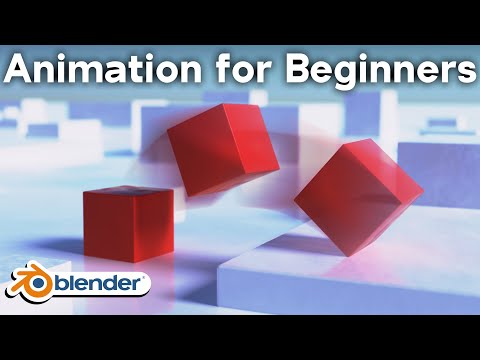 ---
This dude models a ton of stuff, very useful to watch what he does, go to one of his "10 minute modeling challenges", extremely useful to watch what a pro does:
---
Also a few simple searches on Google can help, these are my best options I have seen, hope this helps you out!
Thanks a lot